Location: Tualatin, OR
Website: www.thefixhut.com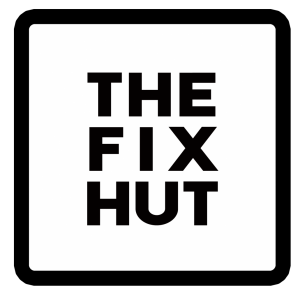 There's nothing worse than that feeling you get from dropping your phone or tablet. Except that feeling you get when you pick your device up, come to find out your worries were not for nothing.
By now, the majority of us have experienced working diligently through a cracked screen. Be it your phone or tablet, these little cracks can be a nuisance or even a literal pain.
However, there's no need to continue working through the cracks. Or even wincing when your device drops. Because The Fix Hut has you covered. This company, based out of Tualatin, OR, will get your screen back to its original condition with ease.
They work best with iPhones (generations 5 & 6) as well as iPads. Their other locations, found in Portland, work with Samsung, Android, Sony and LG users.
When you use The Fix Hut's services, you'll leave with not only a "good as new" device, but also with a 6 month warranty. And their prices are always fair.
Be sure to check out their website for additional information and locations.